Starter Pack Savings Benefit
Preventive medicine focus on the maintenance of good health by controlling your pet's health condition and avoiding health problems to develop. Some examples are vaccines, deworming, oral care and annual health checks. 
We want to make your start as a pet parent as smooth as possible, ensuring your pet receives all the vet care needed. That is why we propose a Starter Pack including all the vet care your companion will need during its first year with advantageous savings benefits of 15% when compared to booking the services separately.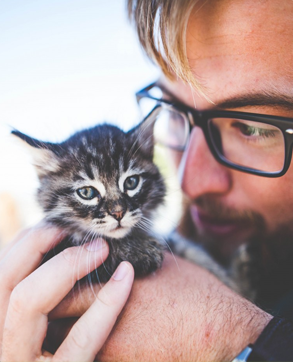 CAT Starter Pack
Full health check

Behavior basics

9 weeks vaccination

+ consultation

12 weeks vaccination

+ consultation

Microchipping

Passport

Flea & Worming

for the first 8 months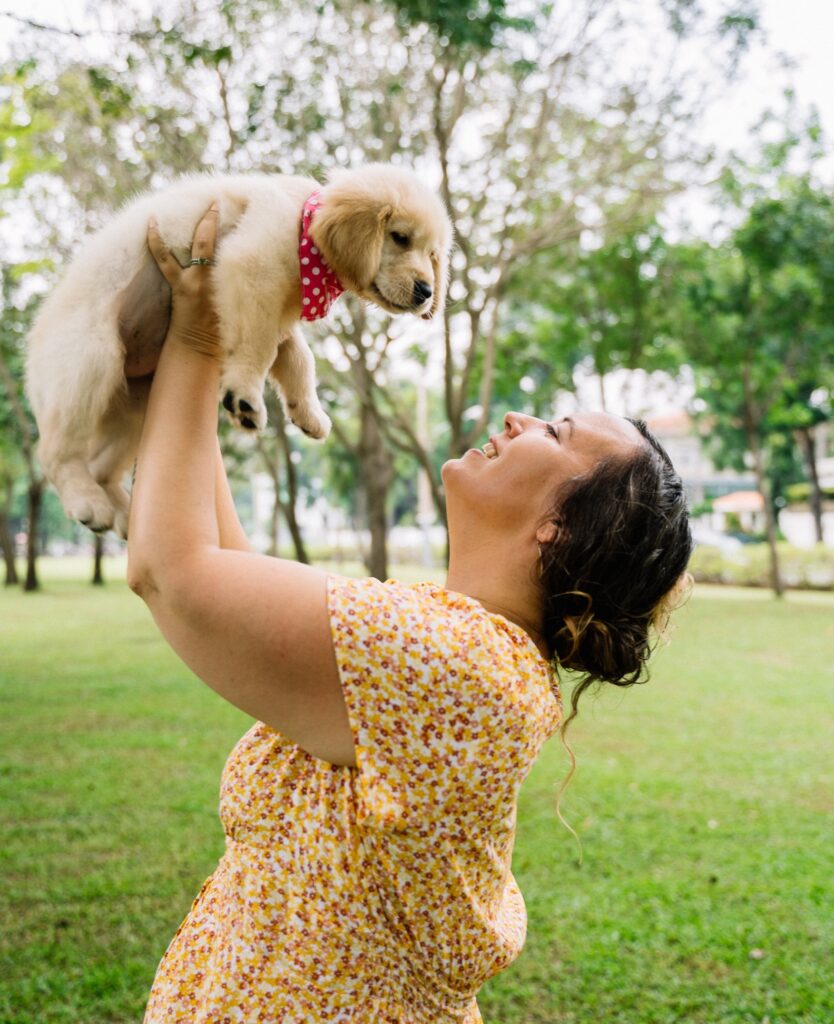 DOG Starter Pack
Full health check

Behavior basics

6 weeks vaccination

+ consultation (optional if already vaccinated)

9 weeks vaccination

+ consultation

12 weeks vaccination

+ consultation

Microchipping

Passport

Flea, Tick & Worming

for the first 8 months