Opening Hours
Mon - Thu - Fri : 09h - 19h
Sat: 09h - 13h
We are a mobile veterinary clinic that comes to the comfort of your own home to provide veterinary care for your pets. We are specialized in companion animals: cats, dogs, rabbits, and ferrets. We understand how stressful the transport can be for your pet, so we want to remove that worry by coming to you.
We also serve the areas of Aalst, Geldrop, Heeze, Nuenen Veldhoven, Waalre and more.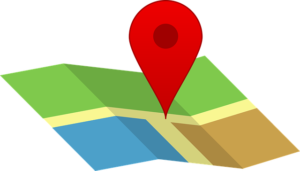 All our services are performed at your home respecting your pet's environment. You won't have to worry about chasing and squeezing your pet into its carrier or having it stressed out in a waiting room full of dogs. We simply come to you!

Did you know that more than half of the veterinary interventions and costs could be avoided with a good preventive care program? Home Vet Eindhoven helps you to provide better care to your pets preventing undesirable diseases and keeping them healthy.

We speak English, Dutch, Spanish and French. You can choose in which language you would like us to communicate with you while providing the care your pet needs.

We know how difficult it can be to find a clinic that is open outside business hours. That is why all of our services are offered outside office hours without extra charge.